Dark Cave Tour
Dark cave tour
Hi Helen,
I was just reading through my emails the past few weeks and pleasant memories of Vietnam floods me when I see your emails.
Your company is the best company I've worked with so far, that includes ANY company.
Me and all the kids had a blast, the itinerary was perfect, the weather cooperated with us.
What made this trip particularly special is my special respect and admiration for Vietnam and the Vietnamese people. The Vietnamese people are one of the nicest, honest, resourceful and hardworking people on Earth.
I might tell to friends and my family book the trip in Phong Nha with you. I just don't know when for now.
Thank you again for everything and congratulations to you and your company.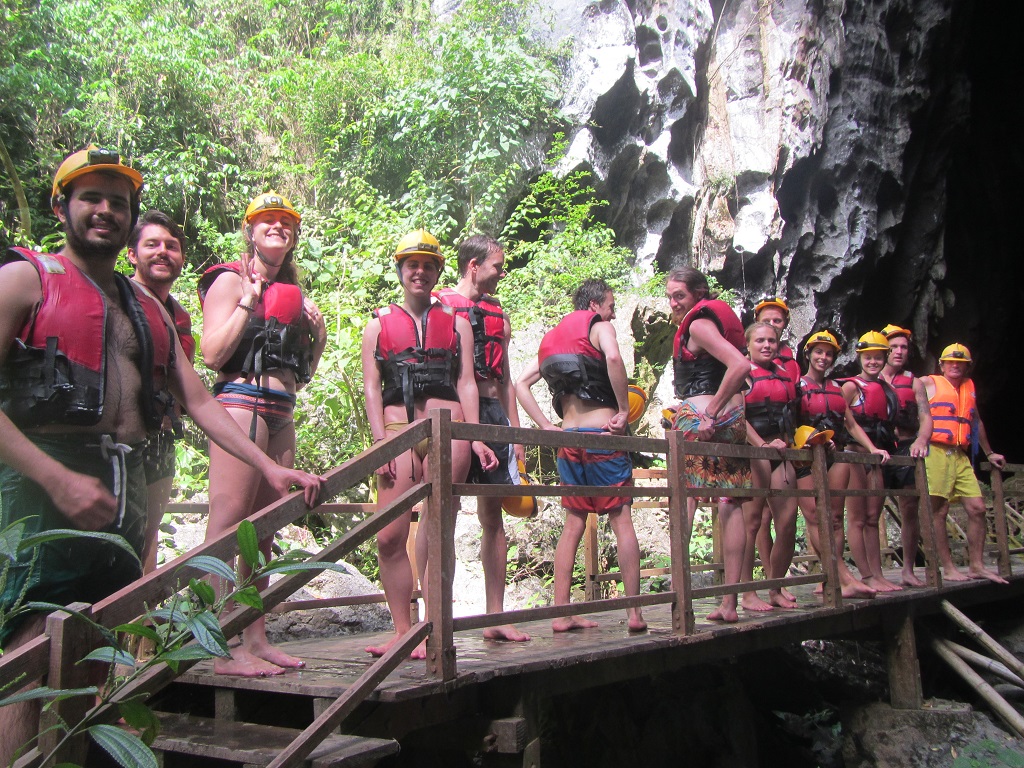 Michael Esteban from USA