Phong Nha Cave entrance fee
Phong Nha Cave entrance fee and price
Phong Nha – Ke Bang National Park was recognized by UNESCO as the World Natural Heritage site based on the criteria of geology and geomorphology in 2003 an in 2015, the UNESCO recognized this site as the World Natural Heritage for the second time, based on biodiversity and ecological criteria.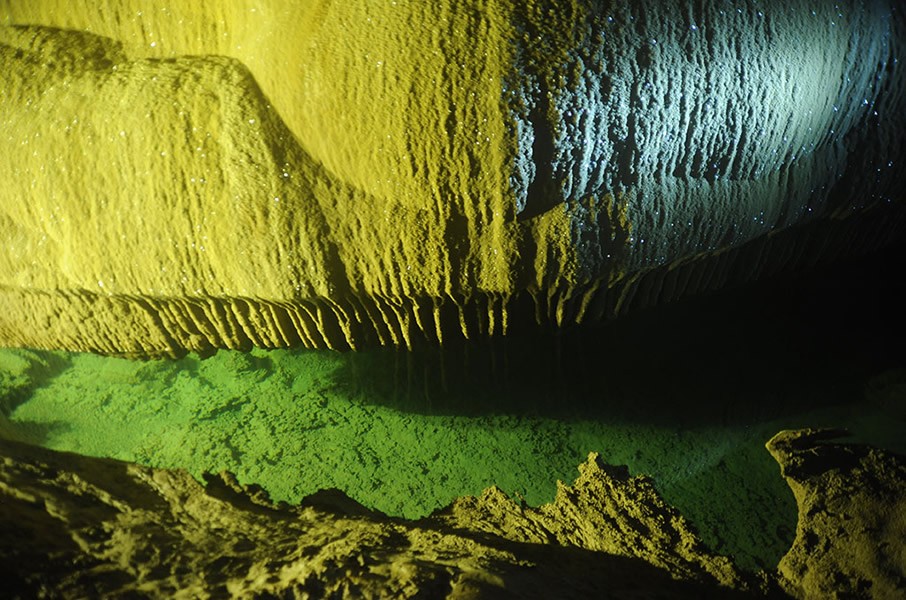 The most beautiful and well-known caves in Phong Nha – Ke Bang are Phong Nha, Tien Son, Paradise, Dark Cave, En Cave, Khe Ry and Son Doong Cave – the largest cave in the World.
The total area of the national parks is 343,300 hectares, including 123,300 hectares of the core area and 220,000 hectares of the buffer zone. Phong Nha is known as the "kingdom of caves," with many mysterious landscapes, and magnificent caves like castles in the heart of limestone mountains.
There are about 300 large and small caves in Phong Nha – Ke Bang National Park, divided into three main systems: Phong Nha cave system, Vom cave system and Ruc Mon cave system.
All the caves open daily from 07:30-16:00
– Phong Nha cave costs 150,000 VND ($7) per person to enter. You will also need to hire boat to access the cave which costs 360,000 VND, the cost of which can be shared between up to 12 passengers. You'll need at least two and a half hours, round trip for Phong Nha cave, with an additional hour to add on Tien Son Cave. The boat fee for Phong Nha and Tien Son combined is 400,000 dong, the admission fee to Tien Son Cave is 80,000 dong.
– Paradise cave costs 250,000 VND ($11.50) per person (ticket for non-polluting electric golf cart to the base of the stairs entrance to the cave). You'll need at least two and a half hours to visit
– Dark cave you'll need at least two and a half hours for all activities: Zipline, mudbath, kayaking… price included: entrance fee, mudbath, zipline, kayak and all equipment to the cave
High season (from 01st February to 15th September): 450.000 VND per person
Low season (drom 16th September to 31st February): 250.000 VND per person
Children ( from 90 cm to 1,3 m): 150.000 VND per person
– Nuoc Mooc Spring Eco Trail: 80,000 VND for ticket
– Botanic Garden: 40,000 VND
– Hang En cave, Tu Lan Cave and Son Doong cave you must follow the tours