Phong Nha National Park Tour 1 day
Dear Ms. Van Van,
You did a wonderful job at organizing an this wonderful trip for my family to Phong Nha National Park 
On behalf of our group, thank you once again for all your support for our holiday to Phong Nha. It was a most enjoyable trip and Dang was excellent as was our driver.
Thank you also for the kind souvenirs. It was very thoughtful of you.
We will definitely be happy to recommend your company and should we be looking to travel to Phong Nha again , we will contact you.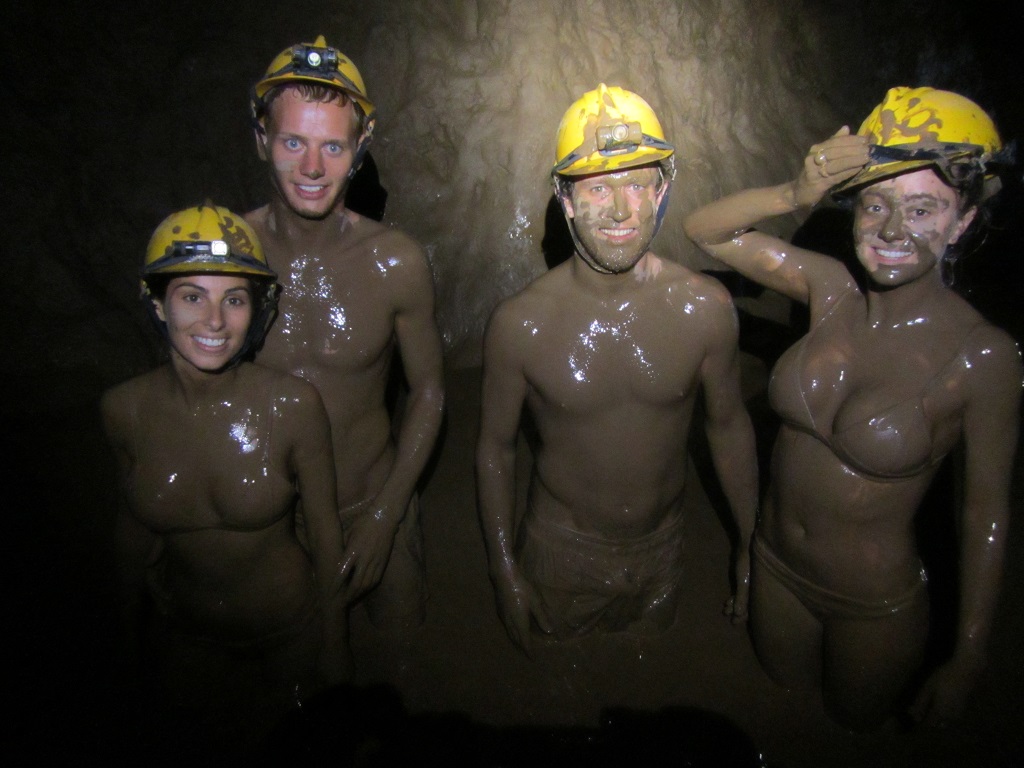 Thanks and Regards
Malini from Italy