Documentary film on Phong Nha-Ke Bang
Documentary film on Phong Nha-Ke Bang to be screened
Deep in the poetic scenery, Phong Nha – Ke Bang National Park fast becomes well known as one of the most beautiful attractions in Vietnam. Dubbed as "Kingdom of the cave", it has strongly attracted the great number of both domestic and foreign tourists.
Phong Nha Ke Bang is a natural beautiful landscape that the Creator has bestowed on Quang Binh province in particular and on Vietnam in general, a piece of land associated with the heroic feats of the history. Here, the harmonic combination of primitive forests, Son River, and caves creating a watercolor painting that captivates numerous people. Phong Nha Ke Bang was organized as a Natural World Heritage by UNESCO in 2003.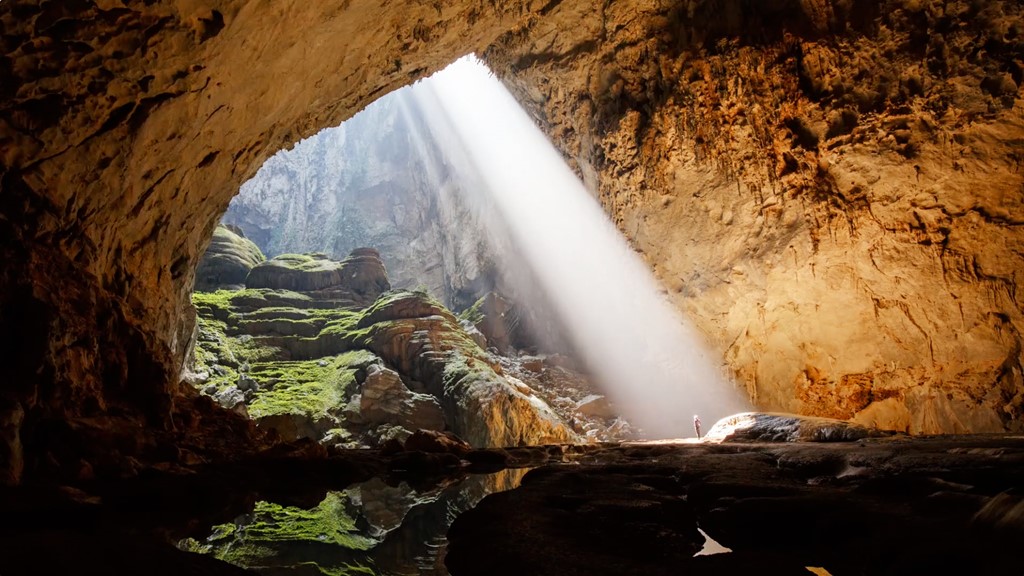 The famous German film production company, Medien Kontor, is scheduled to visit Vietnam to shoot a documentary film on the UNESCO-listed Phong Nha-Ke Bang National Park in central Vietnam.
According to the management board of Phong Nha – Ke Bang National Park, the documentary film, which gives viewers an overall introduction on the park, will be carried out from July 16-31 this year.
Luu Minh Thanh, director of Phong Nha-Ke Bang National Park hoped that this would be a good opportunity to introduce Vietnamese tourism in general, and the world's natural heritage Phong Nha-ke Bang in particular, to international tourists.
Source: Dantri