Eight lady cave
 8 Ladies cave & Memorial temple 
The sacred 'Hang Tám Cô' (The Cave of Eight Ladies) is a popular stop for those traveling on Road 20 in the central province of Quang Binh. People often drop by to light incense for the souls of eight young pioneers of the Vietnam People's Army. The women starved to death in 1972 in a rock cave when they were hiding from U.S. raids U.S. bombs caused an immense rock to fall over the only exit of the cave that the women were hiding in. Great efforts to rescue the women were in vain. Soldiers stationed nearby recalled that they heard cries for help resounding from within the cave. The voices were steadily weaker day after day and stopped after the ninth day.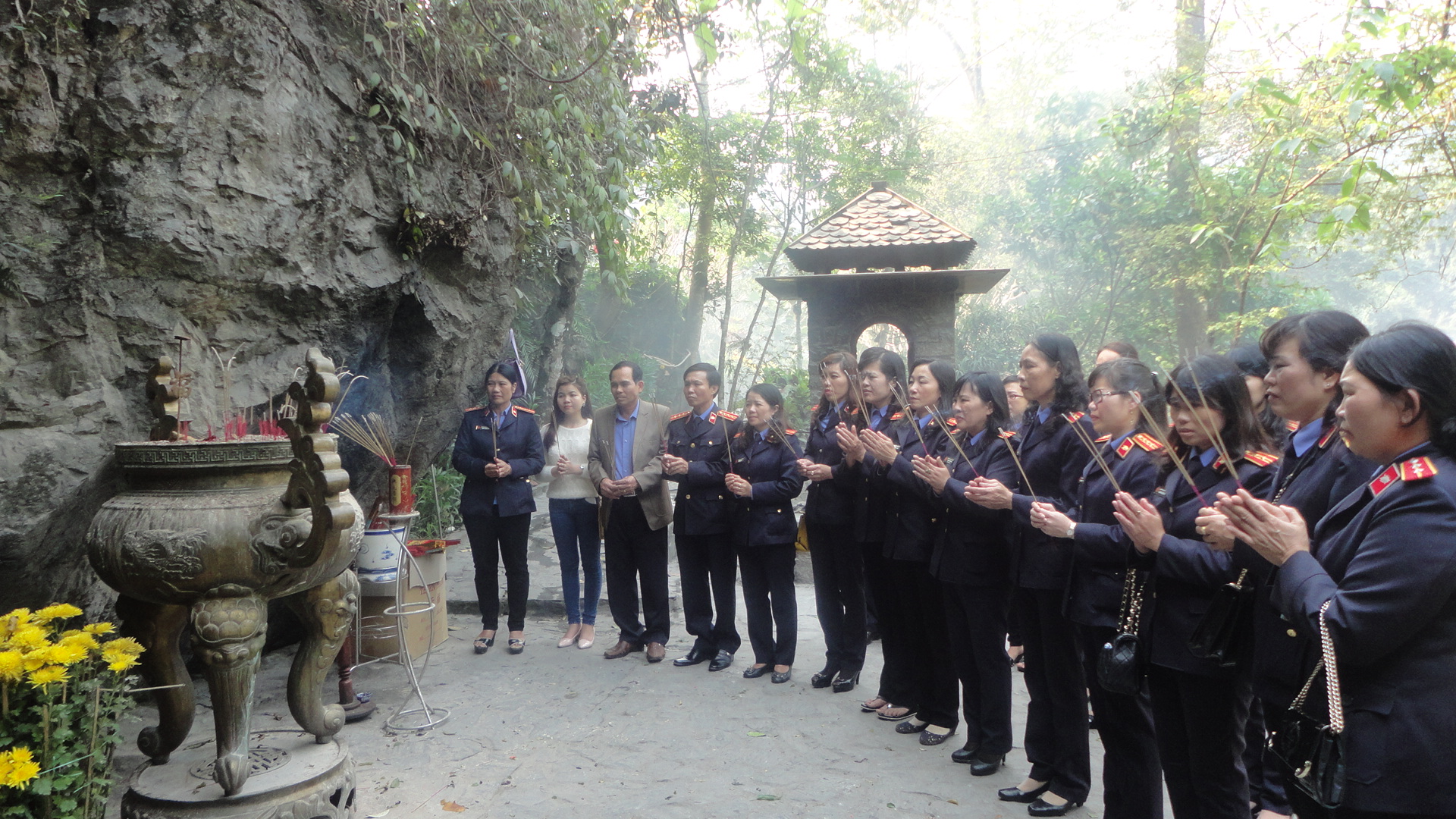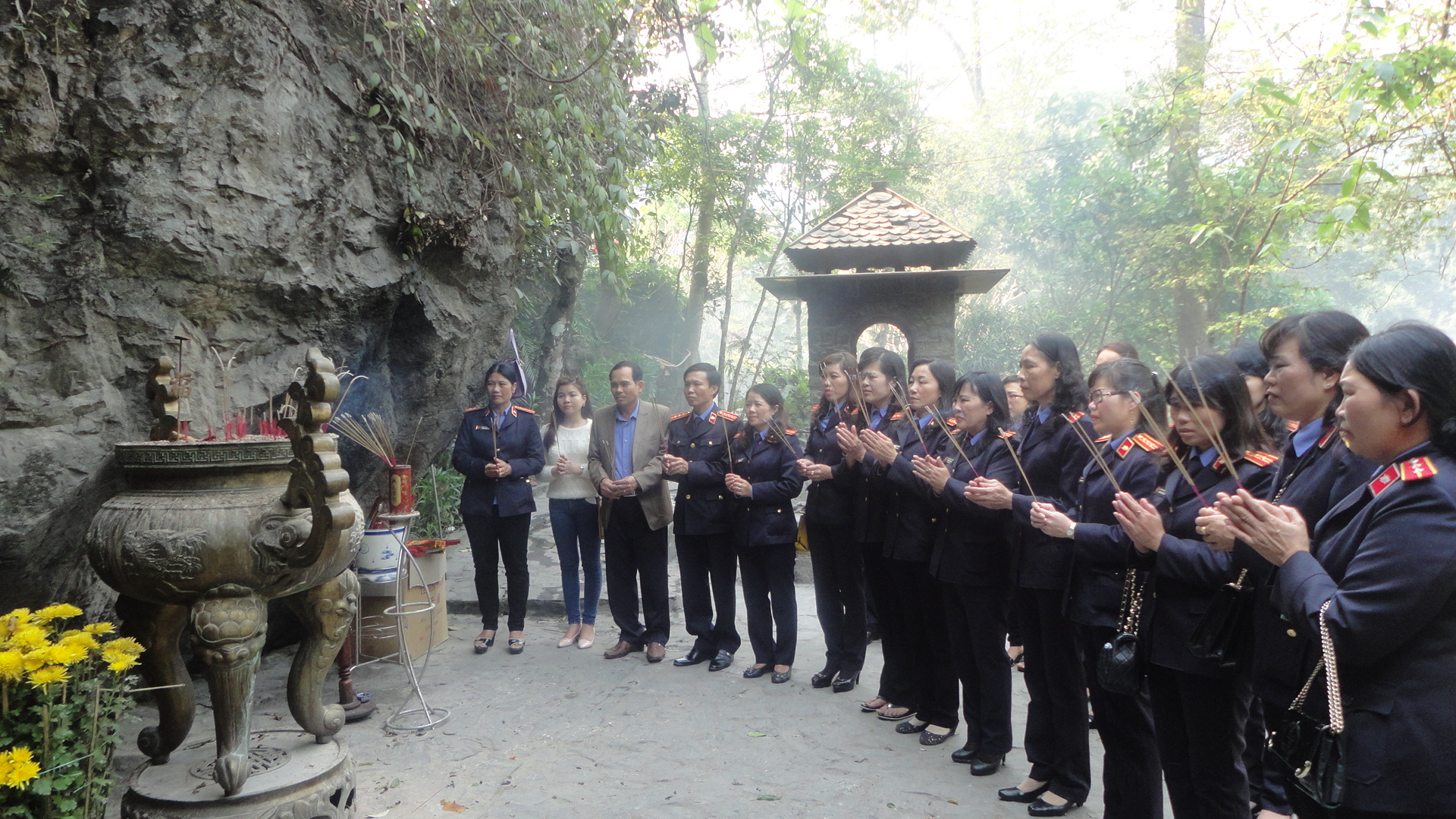 The tragedy involving the eight women occurred on November 14, 1972 when U.S. fighters dropped bomb after bomb on the 16km milestone as on previous days. Eight women aged 18-20, who hailed from the central province of Thanh Hoa to repair roads in the area, had to shelter themselves in a rock cave. After a series of bombs were dropped on the area, a colossal rock fell and completely closed off the only mouth of the cave. Screams for help were heard. Three caterpillars were sent to pull the rock aside, but the efforts were fruitless. Blowing up the rock was a possibility, but it would certainly have killed the women inside the cave. Rescue soldiers outside passed a plastic pipe through slots of the rock cave into which they poured soup and water, although they were not sure if it ever reached the girls. Nine days later, people outside heard the volunteers for the last time.
The war ended that year and a temple was built near the cave to honour the eight and others who died keeping the road open.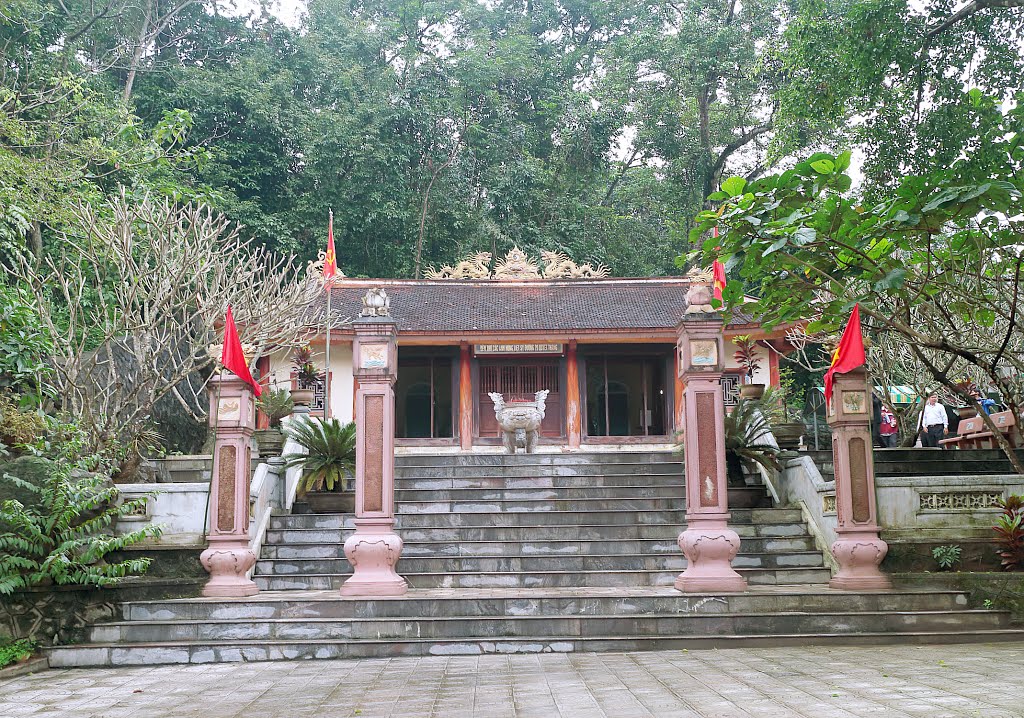 In 1996 the Government used explosives to remove the rock and found bones and hair.
The Temple and the cave beside the road 20, The road was completed in 2014. It facilitates transport to the historic cave and traffic from Quang Binh to neighboring Laos. Regular commuters on Route 20 are local villagers, teachers assigned to the villages, and border soldiers. Sometimes, tourists, explorers, and young people on camping trips also visit the spot to offer incense to the dead.
There are no entrance fees
This is very small cave but it a very sacred place for Vietnamese and they not allow tourist come inside, you can see from outside of the cave.
At this temple they not allow you wear shorts or short dress whether you're male or female. so you have borrow a sarong or something to cover your knees when entering temples.