Local food in Phong Nha
Local food in Phong Nha
What to eat at Phong Nha?
Soup Porridge (Cháo canh) for local people
Chao Canh is one of the specialties of Quang Binh.This dish is the most favourite breakfast for the local people.
The ingredients are quite familiar included: Snakehead fish, shrimps, pork. When serving guests, porridge soup is sprinkled onions, cilantro and sliced fragrant. It is served with shredded green cabbage. Inspite of the simple ingredients, the flavour is truly amazing.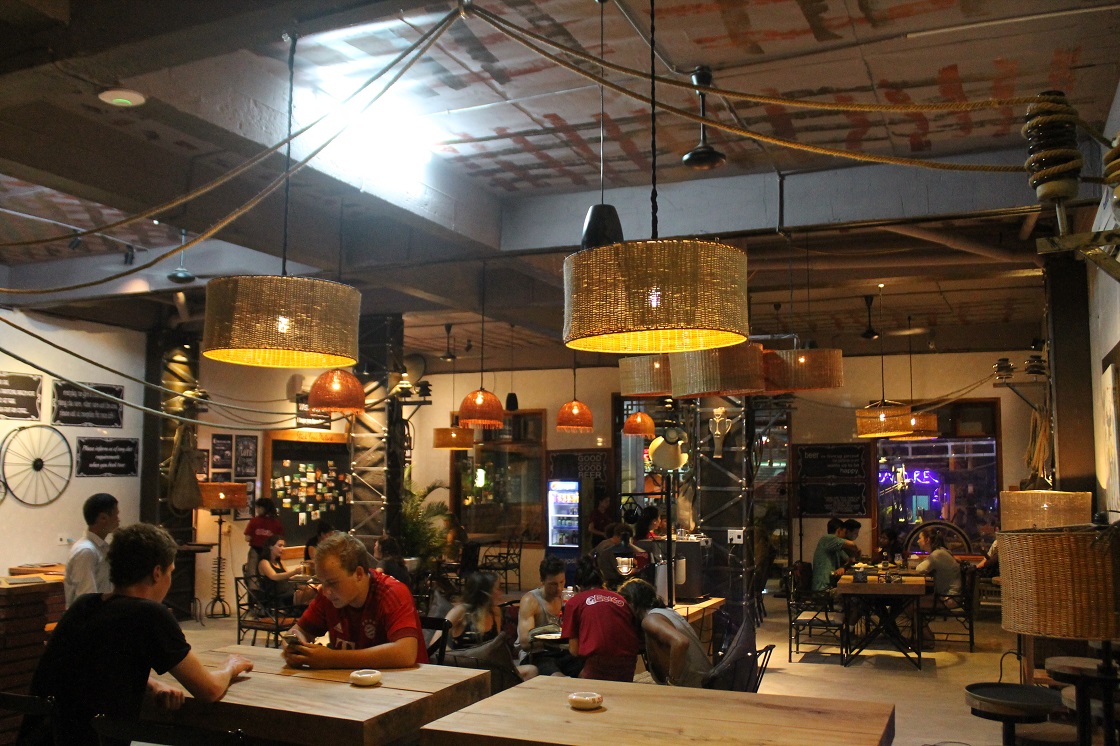 Only one western restaurant in Phong Nha is the best: Phong Nha Gecko restaurant