Phong Nha – Ke Bang national park, a must see place in Vietnam
Phong Nha – Ke Bang national park, a must see place in Vietnam 
Located in Bo Trach district, Quang Binh provice, more than 500km from Hanoi and just 50km from Dong Hoi city. Phong Nha – Ke Bang national park is one of the most amazing national parks in Vietnam you should visit. The highlights of this park are amazing Phong Nha cave (Water cave), Tien Son cave (Dried cave) and mysterious Paradise cave.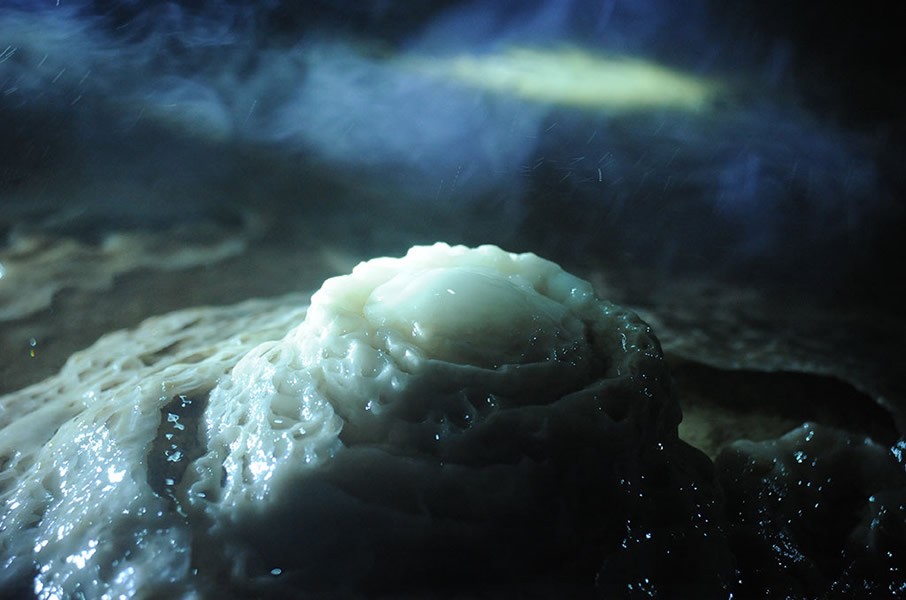 Traveling to Phong Nha, travelers will have an opportunity to take the beautiful boat trip on Son river to visit Phong Nha cave (Water cave) – the world heritage site. This cave is known as one of the oldest Karst Mountain in Asia which formed more than 400 million years ago. This is the longest underground river system of more than 7km long and 50 meters height, the largest area of the cave is 145m. Phong Nha cave is also called fairy cave because of different shape and size of stalagmites and stalactites inside the cave.
Not far from Phong Nha cave, visitor can explore Tien Son cave, it is located in 200m above the sea level with 1km long, this cave also has thousand of stalagmites and stalactites natural shaped in different fairy-tail formations. Exploring this cave, visitors can visit about 400m with light system only because underground of this cave is quite dangerous.
Only 18km from Phong Nha cave is Paradise cave. It is considered as "The Eden on the earth" with naturally primitive feature, this cave looks like a landscape painting very attractive to travelers. Getting inside the cave, travelers will very surprised because of the special stalagmites, stalactites system with sparkling, mysterious beauty, out of human beings imagination.
Being one of the most highlight tours in Ho Chi Minh trail, this trip is a great way for travelers to see what happen in the background of national park, and be sure that travelers will have unforgettable time when visiting this park in their Vietnam holiday.